Sustainability - Green Matters
Welcome to Bay Cabinz Motel Paihia, where you will experience comfortable Chalets & share our personal journey and consistent commitment to sustainability.
If you are an environmentally conscious traveller, we can have a bigger impact & reduce our environmental footprint by making smarter, greener choices together.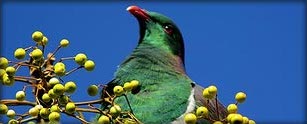 At Bay Cabinz Motel we practice responsible tourism, protecting and respecting our culture, community and the natural environment for future generations.
As tomorrows travellers we encourage you to tread lightly, be eco-wise and discover "humble luxury" in your own private chalet lodgings in Paihia.